Journeying with a Loved One to Overcome Trauma
Sometimes it's difficult to know where to start to help a loved one address trauma and resume life. We highly encourage loved ones to accompany an individual to ministry, whether that is in person or via video call. Together, we can help talk about the thinking, behavior, emotions, and physical aspects of stress and trauma. Often an individual who has experienced trauma will exhibit signs of stress. Here are six tips for what you can do: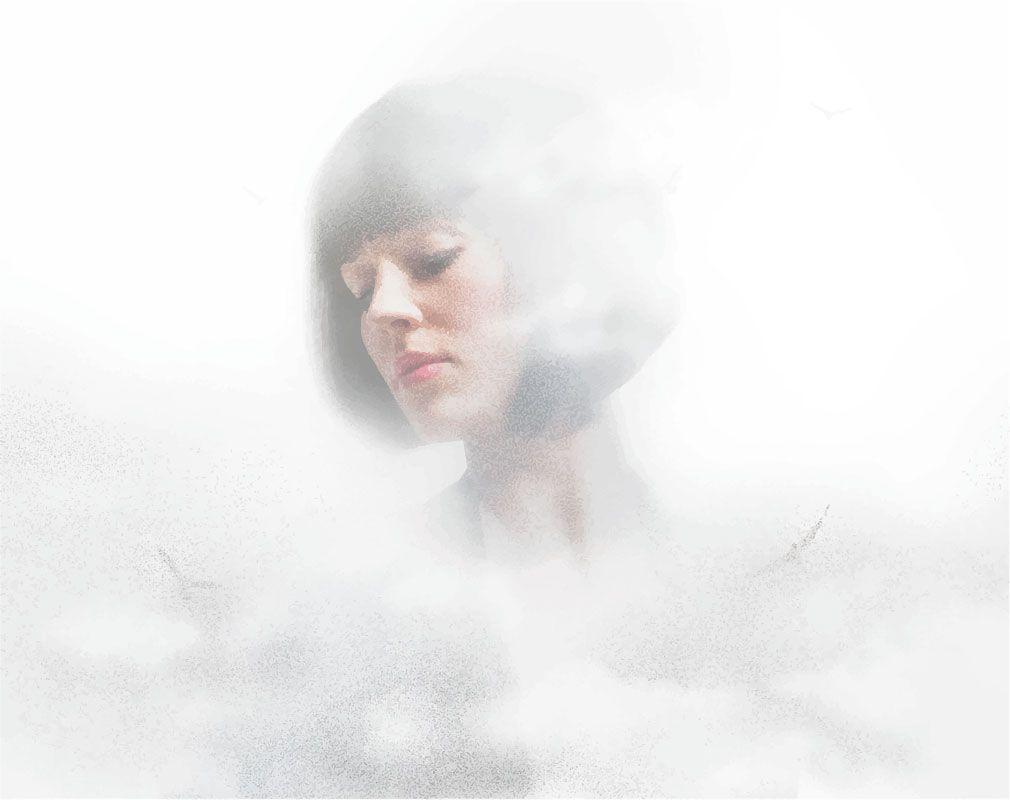 Read this, Tip Sheet on How to Help a Loved One through Trauma, or check out our latest blog post, Journeying With A Loved One To Overcome Trauma. 
Read about how hourly sessions or weekly intensive sessions work at Discovering MErcy. 
kk
How Counseling Works
Discovering MErcy is a non-profit organization specializing in counseling, education, and support to survivors of developmental trauma from severe childhood abuse (including physical, sexual, mental, and verbal abuse), human trafficking, and/or cult ritual abuse/trauma-based mind control. Our counseling includes journeying with a survivor to know themselves, by understanding emotions and the defense mechanism they used to survive what was unsurvivable. We do that through a process of education and the development of life skills to thrive in day-to-day life, relationships, and challenging situations.
Our counselors are highly trained and maintain continuing education but are not ordained in any particular denomination. They are united in their belief in Jesus Christ and the redeeming love and healing He can bring. 
All services are based on the mission of showing the love and mercy of God by providing aid and assistance with the Christian goal of restoration with God, self, and others. Our vision is to see every captive set free through God's mercy. Our commitment is to provide Christian counseling to survivors while promoting the sanctification of women and men through the gospel of Jesus Christ.
Discovering MErcy provides hourly appointments and intensive counseling sessions. Hourly appointments are held in person and can range from one to three hours. Intensive counseling sessions are scheduled for three to five days with housing available at The Discovering MErcy's Home. Taking the first step to getting started with Discovering MErcy will start to bring you or your loved one relief.
Read more on how to help a loved one or learn more about the sessions we offer or a weekly intensive.