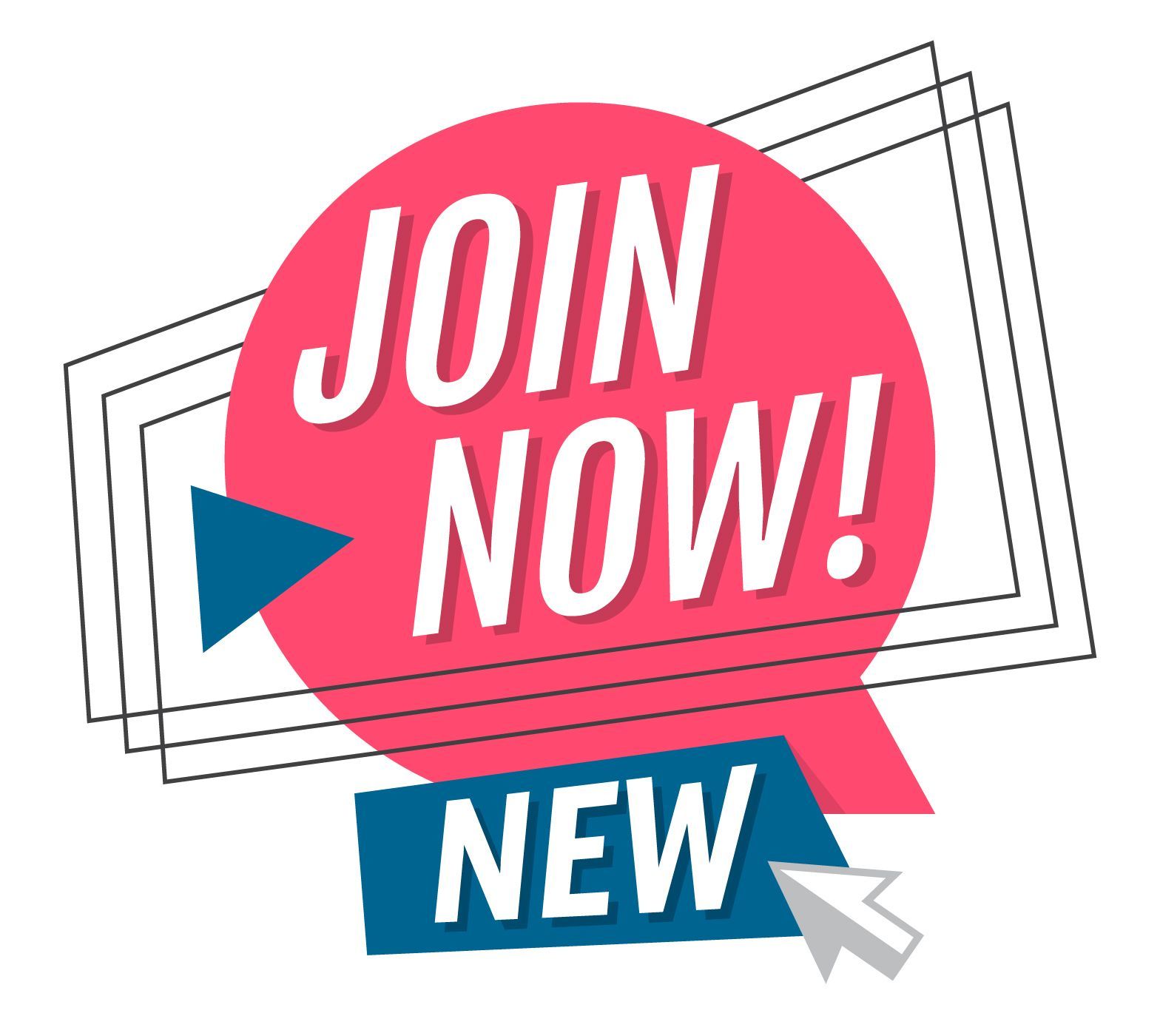 Register for a Spring Class Today!
Self-paced spring classes are open for registration starting now on a first-come, first-serve basis.
We all have the capacity to heal once we have the tools to understand ourselves better. If you are interested in developing your skills to remain resilient, deepen your understanding of yourself and learn how to live wholeheartedly, you won't want to miss our spring registering for the debut of our first course, Discovering ME: Foundational Counseling Course. For access to our webinar, email us.
As a Founding Member Student of our curriculum, you'll gain valuable therapeutic skills and master practical tools to understand the language of your heart AND get exclusive introductory pricing for our continuing courses as they are unveiled.
Additionally, if you have a group, non-profit, or church you think would be interested in obtaining introductory group licensing for 3 or more students, we can help you. Dive Deeper into the course topics or check out our updated slide deck covered in our recent webinar.
February Class
Click here to Register Now for February Class
Access: February 8, 2021 through February 8, 2022
6:30 to 7:30 p.m. EST monthly group with Fern & Audrey
2nd Wednesday of each month
*Students will collectively decide on weekly meetings
*Each class is limited to 21 students
*Registration deadline: Jan 29th or until class meets capacity
March Class
Click here to Register Now for March Class
Access: March 8, 2021 through March 8, 2022
4 to 5 p.m. PST monthly group with Fern & Audrey
2nd Wednesday of each month
*Students will collectively decide on weekly meetings
*Each class is limited to 21 students
*Registration deadline: February 26th or until class meets capacity
April Class
Click here to Register Now for April Class
Access: April 12, 2021 through April 12, 2022
9 to 10 a.m. EST monthly group with Fern & Audrey
2nd Wednesday of each month
*Students will collectively decide on weekly meetings
*Each class is limited to 21 students
*Registration deadline: April 1st or until class meets capacity