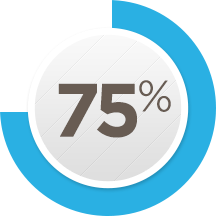 Discovering MErcy is currently developing their first of three online interactive courses that will be moderated by Fern and Audrey during the course of 12 weeks. The first course, Discovering MErcy's Foundational Counseling Course, is 75% completed. Progress is achieved as scheduling and funds allow the team to work on developing the materials.
1st Level Course
Discovering ME: Foundational Counseling Course
Audience: This course is designed for a layperson, church advisor and or mental health professional 
Purpose: To teach knowledge and interpersonal skills to understand a person's own reaction to unprocessed emotion and life. It includes 12 modules with each module having 4-6 short sub lessons.
 
2nd Level Course
Discovering ME: ME Hidden by Trauma
Purpose: This is a transition/bridge course addressing the human reaction to trauma (Brain, Mind, Body & Spiritual connection)
3rd Level Course  
Discovering ME: Defended in Disassociation: A Journey back to ME
Purpose: This course will help the student understand how the defense mechanism of dissociation is created, the strength of "beliefs" in keeping the heart safe, the role of emotions, and other important dynamics of dissociation. The tools you learned in the first course are the ones you will need here as well.
For the latest news on curriculum development, sign up for our email newsletter.
With your generous gift of supporting curriculum development, our vision of implementing the first course could exist as early as Spring 2020.