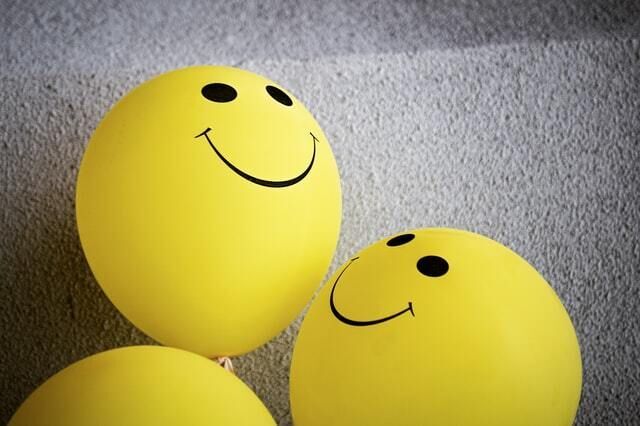 March 2022 Newsletter
Read our full newsletter, here.
Hard Work From Phenomenal People
We are nothing but the people we surround ourselves with; whether that be our family and friends, our colleagues, or those we choose to journey in life with. Our Board of Directors is at the top of that list for Discovering MErcy. This year, we'd like to thank two individuals who not only align with our mission but whose drive and talent have played a crucial role in providing refuge to the survivors in our community.
We love you, Kara Fort and Jana Mills! 
Trauma-Based Mind Control Unpacked
Discovering MErcy's Definition of Trauma-Based Mind Control Is, By A.R. Mitchell.
Read the full article, here. 
Journey Out of Fear Into Love With Discovering ME: Foundational Courses
If the concept of a 'Foundational Counseling Course' holds you back and causes hesitation on whether you will learn to counsel... Here's a peek into what your journey could be. 
This is a course to understand what it means to imagine God as a Human.
Together, we explore and reflect on what being Human looks like. 
"For years I've been crying out to the Lord. Something is wrong with my head, I can't think clearly for the 'fog', I can't relate to people the way I want to and I don't understand why. Help! He has answered my prayer in the Discovering MErcy course being created and me finding you in the midst of a 'pandemic'.
Understanding trauma and how to 'surf' over my emotions is helping to fight back the fog. My heart still beats faster than it should at times. I still lose time sometimes. But the fog is clearing. I'm laughing more. I know I'm being more real. And that's after only 6 months.
Thank you for getting me, not once, but over and over again. For hearing my heart. And for teaching me how to be in the moment. The journey continues - watch this space!"
Check out our curriculum today!