February 2021 Newsletter
Read the full newsletter, here!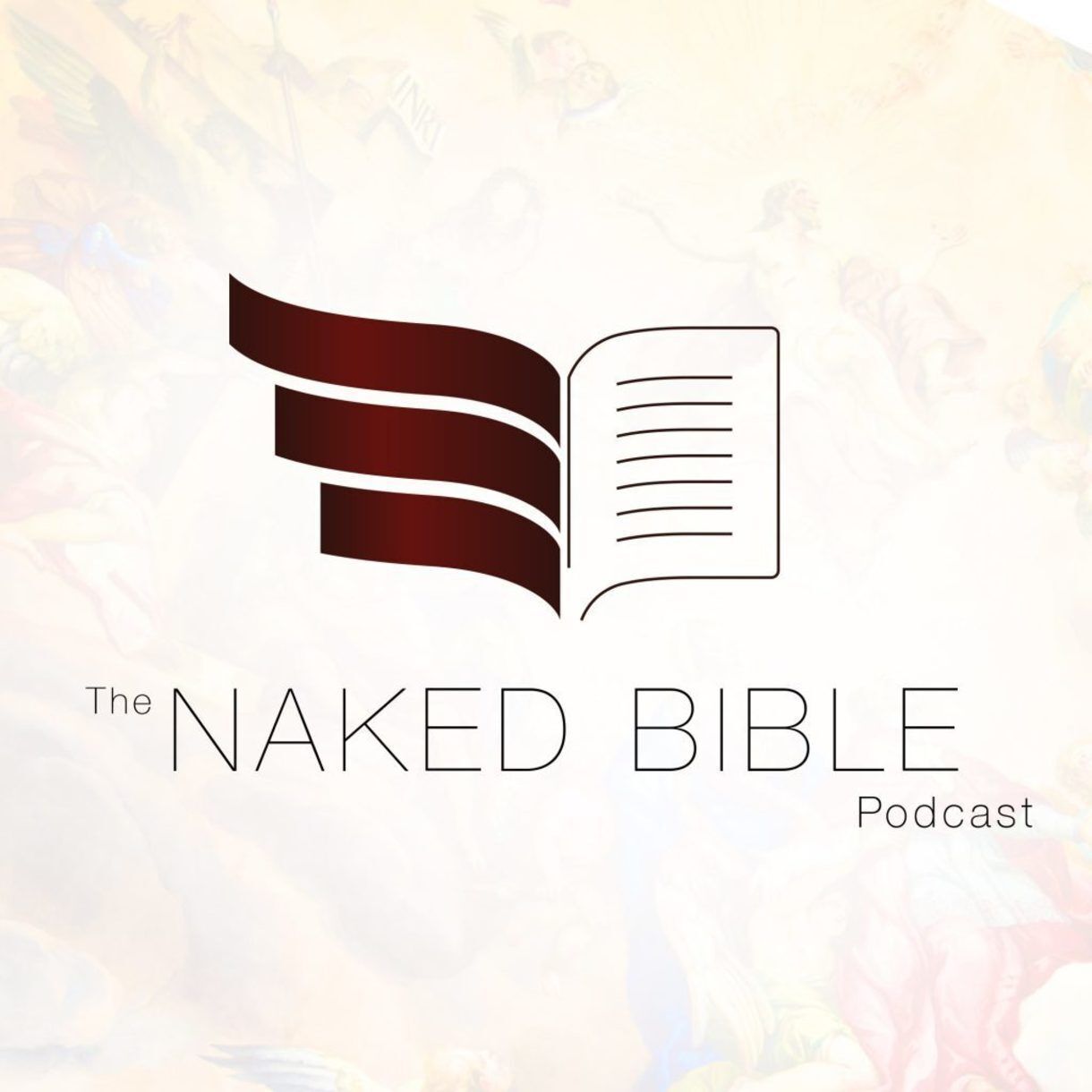 Naked Bible Podcast Interviews the Discovering MErcy Team about Our New Curriculum
Self-Paced Spring Classes Are Open for Registration on a First-Come, First-Served Basis

Recently, Biblical Scholar Dr. Michael Heiser and Trey Stricklin interviewed Fern & Audrey about our spring courses on the Naked Bible Podcast Episode 364, which also featured Brenda Mitchell, Curriculum Advisor, and our beta tester Marie. They talk in-depth about what Discovering ME: Foundational Counseling Course meant to them individually and how the first of three courses are tied to our mission to replicate our model of caring for trauma survivors.
If you are wondering if the course is for you--it is! Whether you are a leader for a group or someone wanting to understand yourself and your relationships better, this first course is designed for you! If you are interested in developing your skills to remain resilient, deepen your understanding of yourself and learn how to live wholeheartedly, you won't want to miss our spring classes!
Additionally, if you have a group, non-profit, or church you think would be interested in obtaining introductory group licensing for 5 or more students, we can help you register for our April class. In fact, you may qualify for a scholarship from Miqlat so reach out and let us know if you have a group that is interested! For more FAQs, check out our Website.