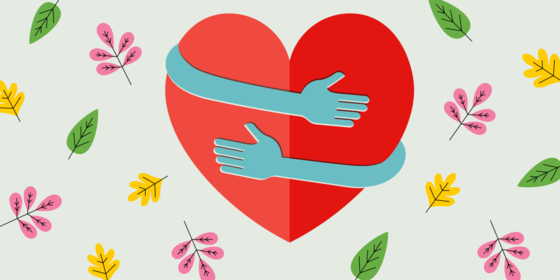 Read our entire November 2019 Newsletter
Grateful for...YOU!
by Audrey, Asst Executive Director
During this month as we approach Thanksgiving soon, we want to THANK YOU for your year-round outpouring of support and graciousness. We are grateful to be able to make an impact on behalf of trauma survivors--and we couldn't do so without your support. For your ongoing interest and continual prayers, we pass along our most sincere gratitude this Thanksgiving. 

This year, as you move through the holidays, consider reaching out to someone who many need extra support. Maybe someone you know has had a death in the family or suffered another big loss in their lives. Maybe someone you know has been laid off or experiencing a change in their marriage. Look for ways you can reach out and simply let someone know you care.
For survivors managing PTSD or DID, here are 15 helpful tips on surviving the holidays.
Also in the November 2019 Newsletter: