YOU did it! YOU REALLY pulled through for Discovering MErcy!
JAN 1, 2019--Thanks to our community for sharing and donating, you helped raise and match $44,297.17 as of this morning! 100% of gifts go directly to supporting survivors in need of help and hope. We are speechless at your generosity that poured through in big and small ways to support our ministry. As we use these funds to help survivors in 2019, we covet your prayers to reach as many people as we possibly can. Thank you for paying it forward to grow His kingdom, one heart at a time. Wishing you and yours a blessed New Year!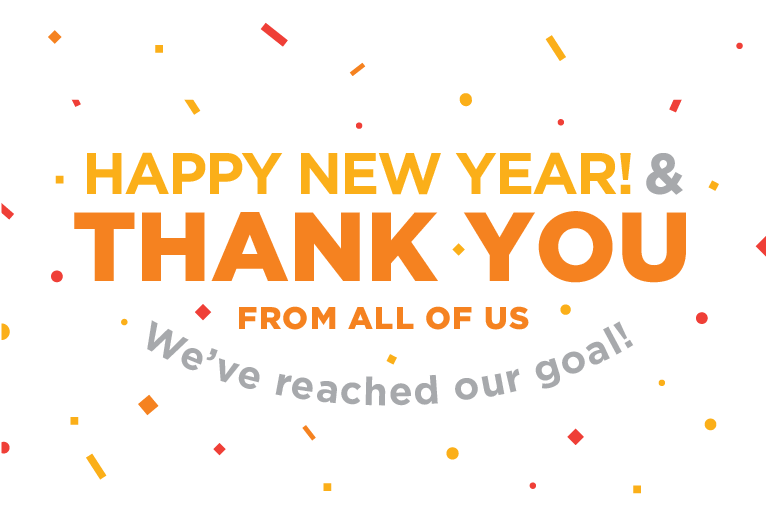 JAN 17, 2019--Fern & Audrey had the opportunity to speak on trauma-informed care to Care Net this week, a nonprofit organization that supports one of the largest networks of pregnancy centers in North America and runs the nation's only real-time call center providing pregnancy decision coaching. In each new opportunity to inform, Discovering MErcy continues to foster healthier communities for a brighter future.