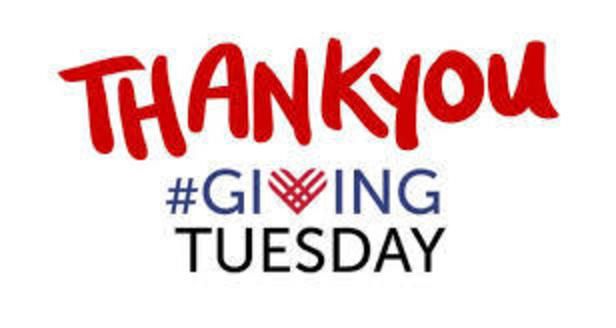 Read our Entire December 2019 Newsletter
WoW!
With Facebook and personal matches from faithful donors, YOU helped Discovering MErcy raise $3,625 during Giving Tuesday 2019!
You ALSO helped purchase $575 worth of items on our Amazon Smile wish list, which will help provide necessary household items to make the Discovering MErcy home furnished for trauma survivors who visit for intensive counseling.
Thank you for caring, sharing, giving and standing with us to sustain our organization and move us forward! We're excited to move forward on strategic plans for 2020!
Also inside our December 2019 Newsletter: