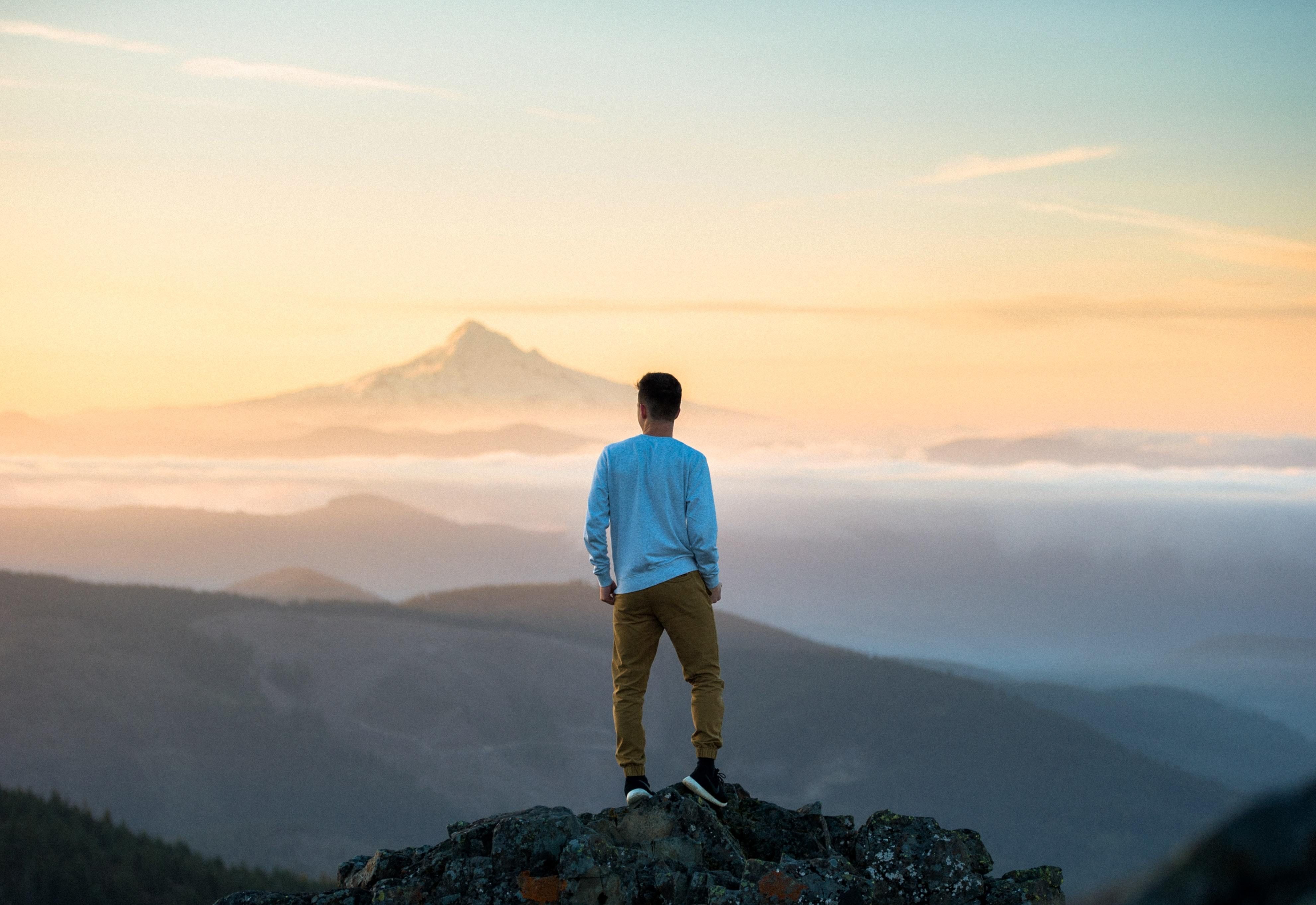 Discovering ME: Will Hunter's Journey
A few years ago, I volunteered as a director of construction and maintenance for a summer at a conservative Christian kids camp for a summer and my family tagged along. Before I left for the summer, the spiritual attacks began, and they continued through the entire summer experience and even into the following winter. During our four-month stint at camp, we witnessed things for which the was no room in our conservative reformed, Baptist background. Upon leaving camp, we met with a pastor whose church we had attended during our time at the camp. He knew of some of our experiences, that we were struggling to deal with many of them, and suggested that we check out the works of Micheal Heiser.
Shortly after, I was introduced to The Naked Bible Podcast and started reading Heiser's books. The Unseen Realm material taught in Heiser's work was so different from anything we had learned in our conservative, reformed, and Baptist background that it was hard to believe. If it let my vulnerability of sharing my family's experience during my time at camp, I may have discounted much of what Heiser teaches. But, I kept listening and reading and eventually ran into the first podcast with Audrey and Fern. Listening to that podcast, I found the theology taught by Heiser was used to help some troubled people. Listening to this first podcast motivated me to find all the other podcasts with Audrey and Fern in the Naked Bible catalog. It was the realization that the theology that Heiser was bringing to light could be so effective in a really tough ministry like Discovering Mercy that cemented in my mind the unseen realm theology made sense through the lens of the Bible.
Once Audrey and Fern announced that they were in the process of creating a curriculum and were offering classes to teach how they counsel survivors, I convinced my wife to enroll in the Foundational Counseling Course. The next thing I knew, I was rolled in the course myself. I am currently working on the Tenth module of the Foundational Counseling Course and have found the material to be life-changing.  
Seeing how real and how life-changing the Discovering Mercy Ministry is, I offered Audrey and Fern my assistance in helping with the physical maintenance of the ministry house. In February my family visited the ministry house to assess the home and the ministry firsthand. During the visit, I had the honor of being asked to consider joining the Discovering Mercy Board. After prayerful consideration, I felt led to help with the house and to join the board.